What makes Cabe's different: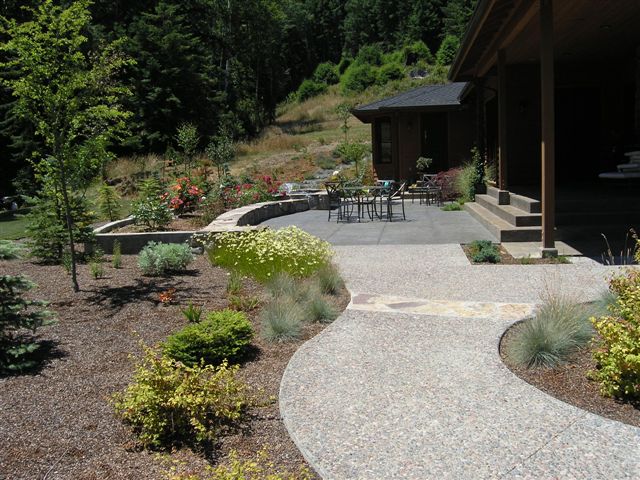 Our pricing, unlike most contractors we do not inflate the price of material to make a few extra dollars.
If we lose a bid it's because we have valued our time or hours into the job more than our competitors.
We also take pride in the time it takes to complete the job.
Our goal is to get in and out as quickly as possible leaving a professional and quality job.
Get A FREE Proposal Today!
Why people use us:
We are not selling anything but our workmanship. We are honest, upfront, reliable and good at communicating.
Experience:
We have 15 years of experience and Cabe's has been around since 2006. Just like any trade, there is always an old school way and a new school way to approach the project (job) at hand and we use both to accomplish the success of the project.
Recognized Commercial Customers:
K-Mart (Chesterton, IN)
Gap Outlet (Michigan city, IN)
Kroger (Laporte, IN)
Maurice's (Valparasio, IN)
Interstate Rental (Valparasio, IN)
Lucrezia (Chesterton and Crown point, IN)